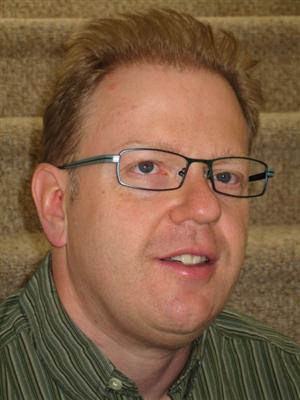 On March 2nd I wrote an article for the Federated Search Blog: On credibility of search results.
The article asserts that a federated search engine is only as good
as the quality of the content to which it provides access. While the
major consumer-oriented search engines may provide more search results
read more...